Meet our team
Say hello to the leadership team at First Christian Church Jonesboro. Got questions for the lead team at FCCJ?
Wade Hall - Senior Minister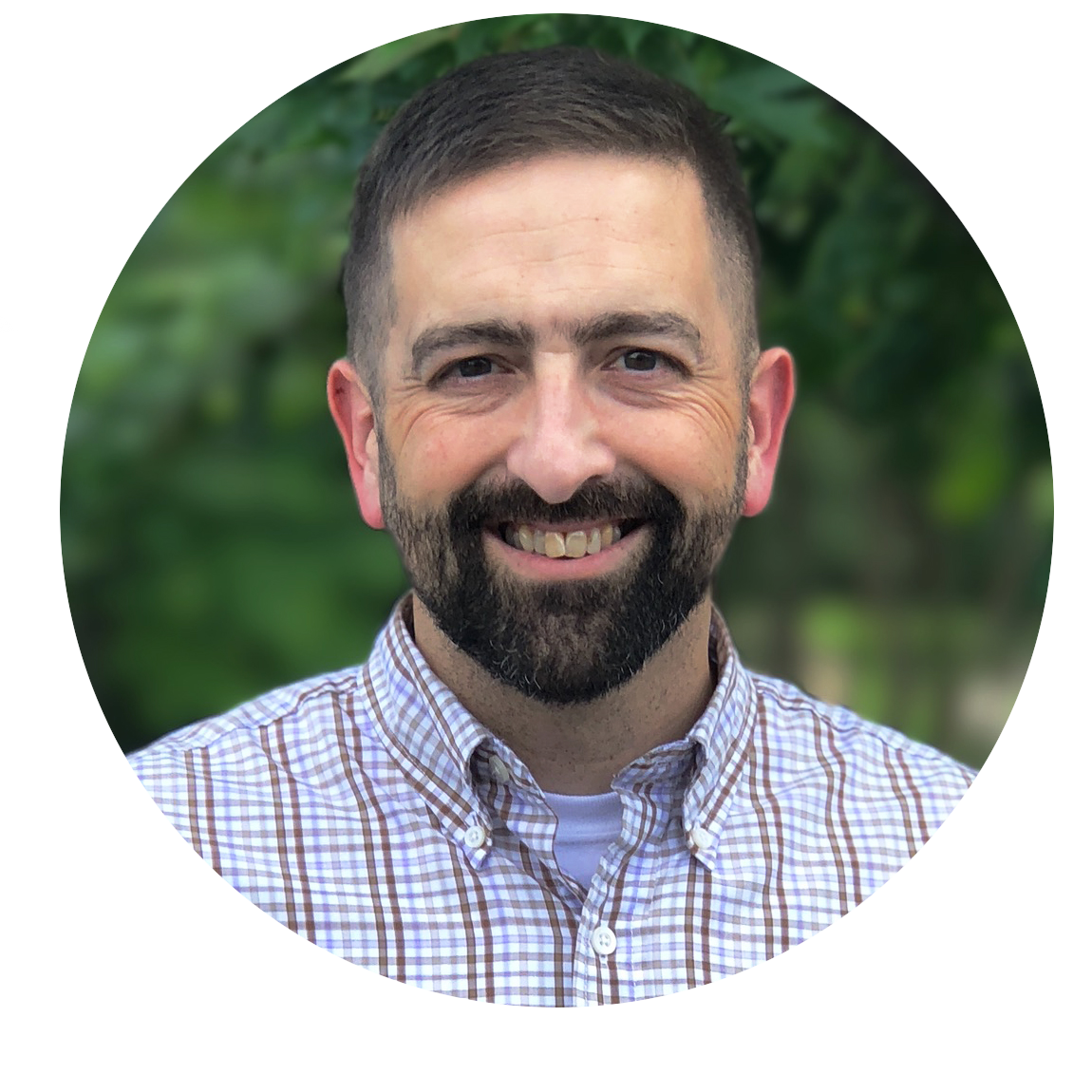 Wade Hall grew up in Eden, NC, served in the U.S. Marine Corps, and graduated from Atlanta Christian College (now Point University). He joined the staff of FCCJ in 2003. Wade is married to Cammie, and they have four children - Ellie, Miriam, Braxton, and Devin.
Robert Brewer - Children's Minister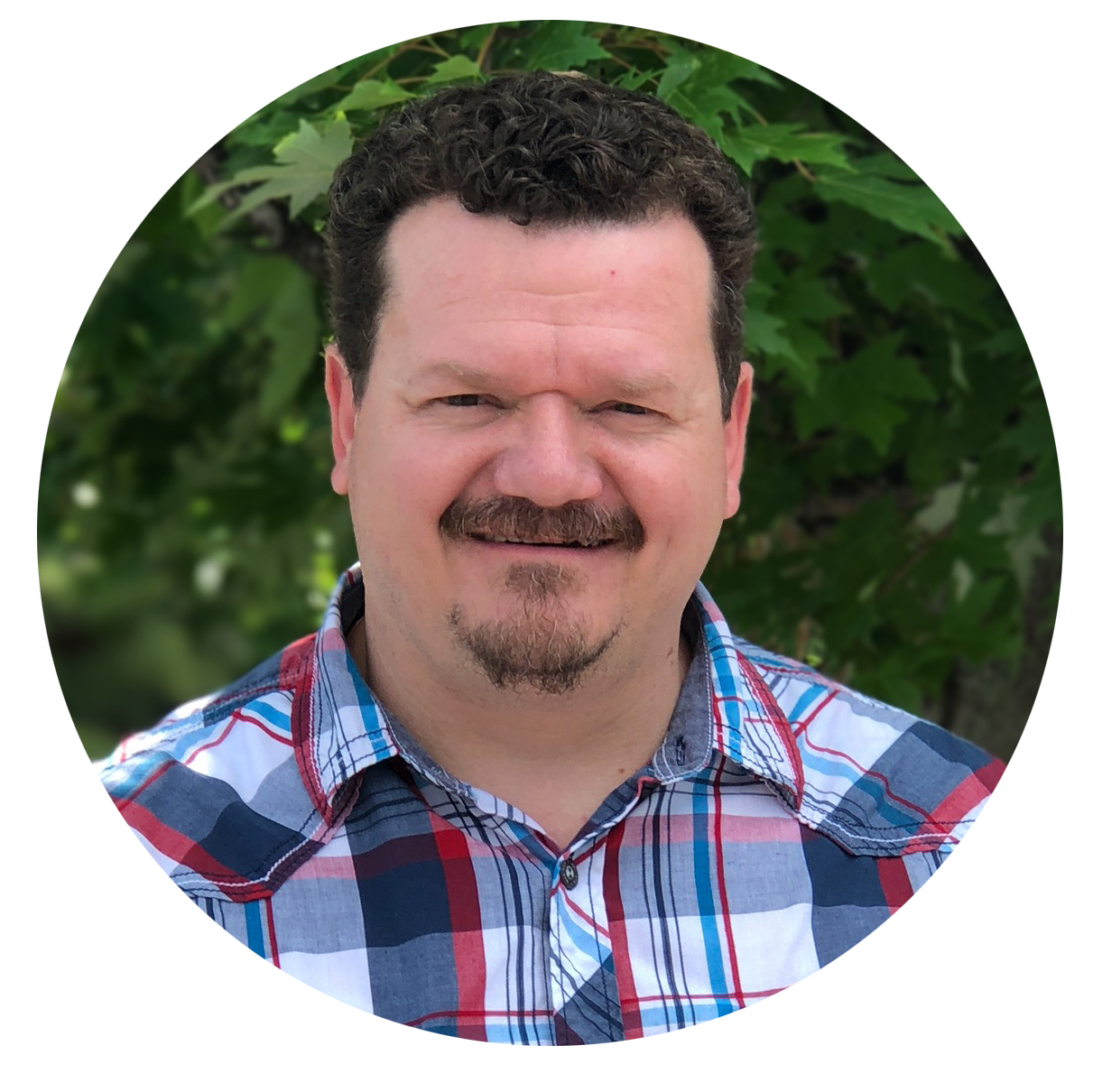 Robert Brewer was raise here at FCC. After graduating from Atlanta Christian College (now Point University) in 1998, attending Lincoln Christian Seminary, and ministering to children and youth in Albany, GA, he returned to be our Children and Family Minister in September of 2005. He is married to his lovely wife Sharon and has two grown boys, Isaac and Elijah.
Cris Bancroft - Worship Minister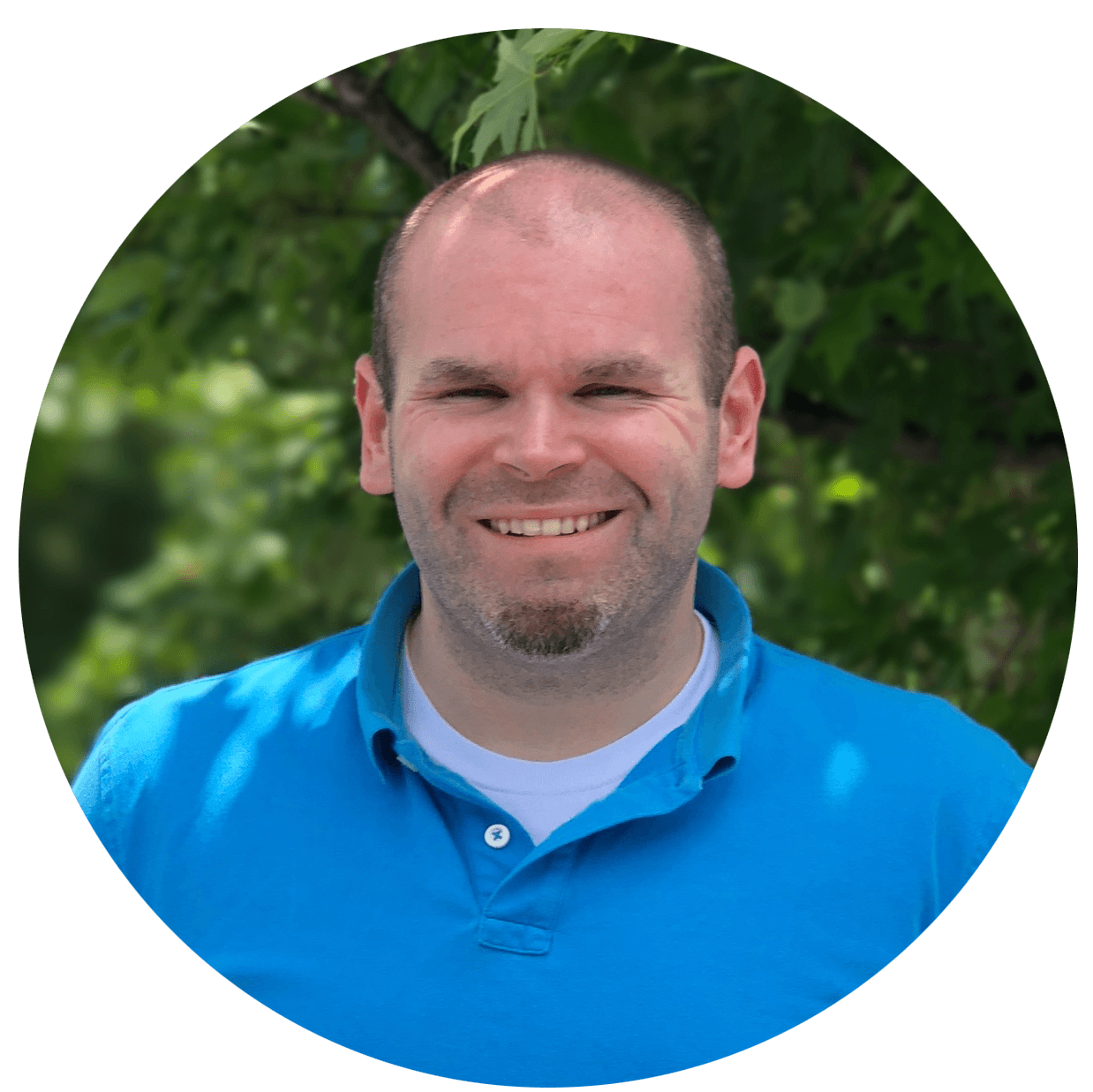 Cris Bancroft is married to his wife Kayla and have 3 beautiful children. He is from Ohio and is a big Ohio State fan.
Jacob Moore - Youth Minister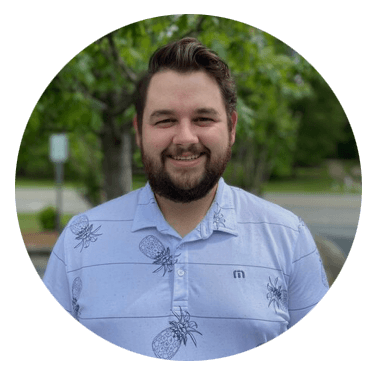 Jacob Moore is from Savannah, Ga He is married to his best friend Kristen. They met while attending College at Point University where he received his undergrad in Biblical studies, and his Masters in Strategic Ministry. During his free time you can catch Jacob reading, playing video games, or being outside with friends. He is passionate about equipping the next generation of Christian leaders through increasing their biblical literacy to have an authentic impact on their life.
Nina Stewart - Administrative Assistant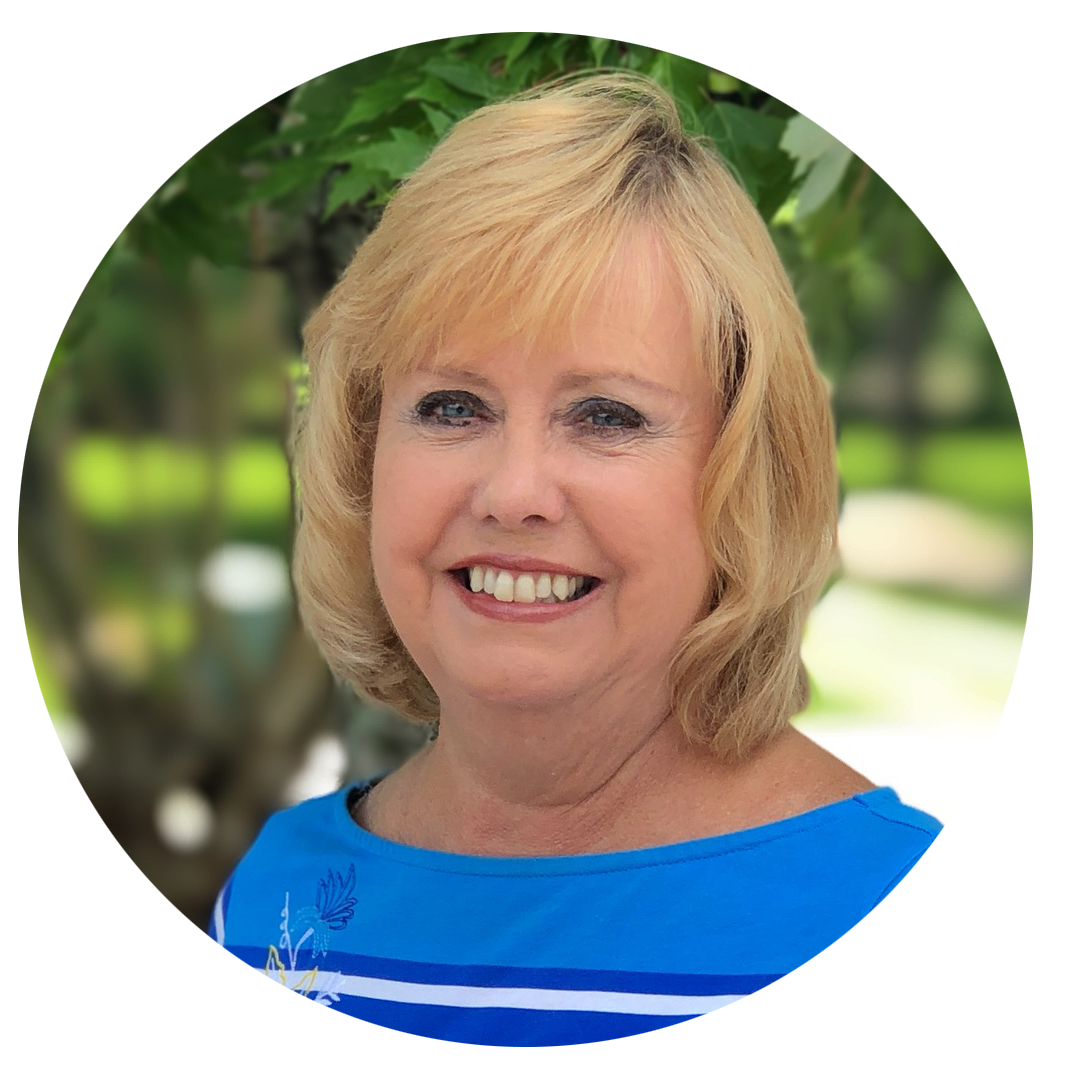 Nina Stewart has been on our team since 1997 as the administrative assistant after retiring at Bellsouth (now AT&T) for 32 years. She was born and raised in Atlanta and she studied real estate and computer related subjects at Clayton State University.
Raúl Martínez - Hispanic Campus Minister
Raúl Martínez joined the staff of First Christian Church of Fairburn in 2003 to minister to the Spanish-speaking community. When FCCJ partnered with the Hispanic Ministry in Fairburn, Raúl stayed on as the Senior Minister.